I just read an incredible book called "Sex culture and Culture" by J. This book makes me feel ridiculous for thinking that we are facing some new problem with feminism. We are just repeating history, that has been repeated over and over again.
I knew that late Rome had some of these issues, but I didn't know how universal it was. For example, in late Babylonia, they had alimony, child support, no-fault divorce, marital rape laws, and economic equal rights for women. Soon after, this empire, that had lasted hundreds of years, collapsed. Since this book was published in England in 1934, Unwin describes the degree of sexual decay in his time as being substantially less advanced than it was by the end of other empires. Of course, what we see today in 2008 is quite different from 1934, and exactly matches the behavior of all empires just before their collapse.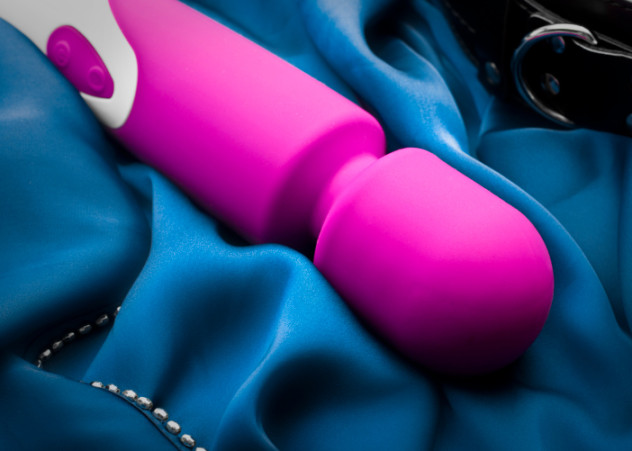 The great strength of this book is in its method, to rationally analyze all anthropological and historical data to look for the relationship between sex and culture. The weakness of this book is when he tries to analyze and explain this relationship. Unwin is actually an academic liberal thinker, and largely a Freudian, which was common at this time. I don't think anyone interested in men's rights could not be profoundly influenced by reading this book.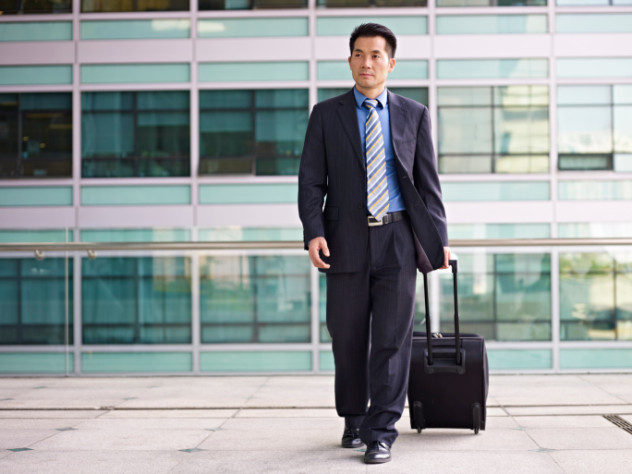 It is extremely hard to find. I got it through inter-library loan. This week, I will try to contact the publisher to see if anything can be done to make this book more widely available. If a man wants a child he has two options. The second option is to take part in "The Trade" otherwise known as marriage.
In traditional marriage, the woman trades sexual fidelity for security and resources from the man. Sexual fidelity means that she can guarantee that the child belongs to her husband. Since the husband in return has to find resources for his entire family, the net result is a large male workforce. This workforce is vital for any civilisation to exist.